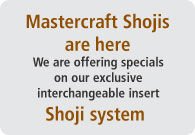 Contact Information
If you have any questions comments or concerns. please feel free to contact us:
Toll Free: 1- 888-779-7731
Telephone: (905) 660-1127
FAX: (905) 660-9656
info@amazingwindowfashions.com
Exterior Functional Aluminum Shutters
The look of interior shutters in a heavy gage aluminum is capable of protecting you from the storm. These shutters where original designed for interior use but where manufactured so well they are useable for exterior applications and can even provide high storm protection.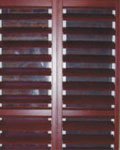 These shutters are offered in white and off white and have realistic wood grain finishes. Custom colors are an options for larger commercial orders.